Hally Porter and the... I don't know what the f*ck is going on.
Subtitles from a Chinese bootleg of Harry Potter and the Chamber of Secrets. Did they try, badly, to make subtitles from a Mandarin dubbed version of the movie? What's with all the melons?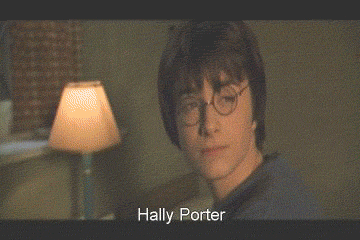 Now I want to watch the movie again with these subtitles turned on.
Via Reddit
comments